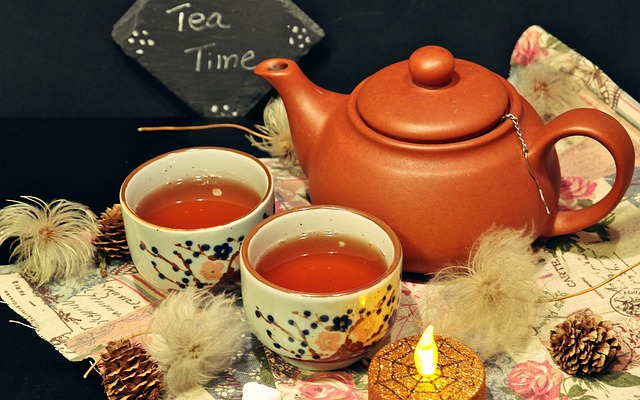 Food therapy is a major part of  TCVM
Traditional Chinese Medicine encompasses several modalities including Acupuncture, Herbal medicine, Tui-Na, and Manipulation as well as Food Therapy.  All foods have specific properties such as warming, cooling, sweet, sour, and bitter.  Foods can be combined to assist in the treatment of many conditions.  Different foods can be beneficial (or even harmful) to certain constitution types.
During the winter time we like to emphasize foods that are warming.  Classified as Yang Tonics, this group includes meats such as chicken, beef, venison, shrimp, lamb and egg yolk. Vegetables such as winter squash, sweet potato, bell pepper, and parsnips.  Most herbs and spices such as thyme, basil, cardamom and cinnamon also round out the list.
If you are interested in adding any of these items to your pets food, do so in very small amounts to ensure no stomach distress.  For a full nutrition evaluation, set up an appointment with Dr, Buchanan.
Dr. Kim's Winter Warmer Tea
Start with a base of Ginseng tea -available at Asian grocery stores and sometimes the grocery store.
Brew according to directions, add a sprinkle of:
Cinnamon
Ginger
Citrus zest  or dried peel such as lemon or orange.
This tea can be poured over your pet's food