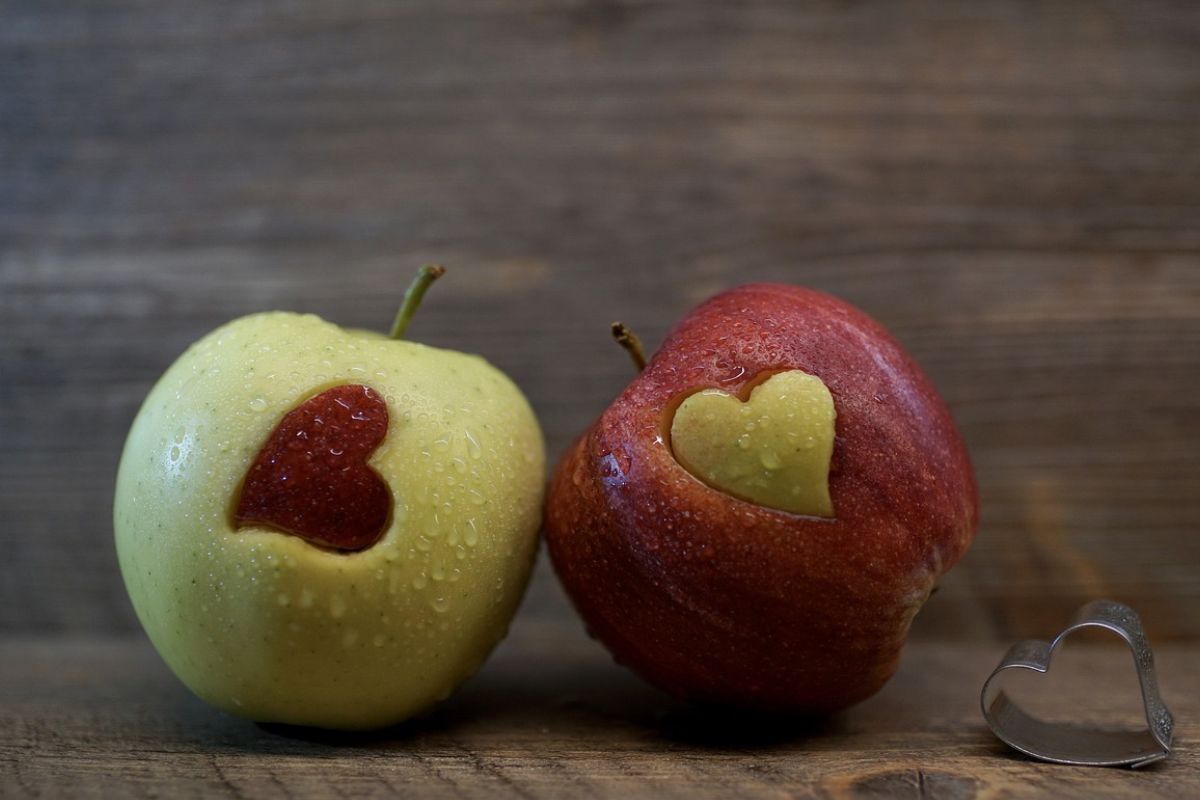 Food therapy is the art and science of using nutrition to heal, support, or enhance our own health as well as the health of our pet.  Many foods have been scientifically shown to help us, think fruits and vegetables and many foods can harm us, think fast food.
Practitioners of Food Therapy utilize the scientific knowledge of nutrition but also the principles of Chinese Medicine and the energetics of foods and herbs.
In honor of Valentine's Day, we would like to share some foods that are specific tonics for your heart, these foods include:
Grains:
kamut
wheat
wheat germ
Vegetables:
beets
scallions
Fruits:
apple
cherry
Spices:
ginger
garlic
saffron
Beans:
chickpeas
adzuki beans
lentils
mung beans
Milks:
cow
coconut
Eggs
Just adding a little bit of these foods to your pet's diet on a daily basis can be very beneficial for their heart health.
If you are interested in home cooking for your pet, please set up an appointment with Dr. Buchanan for a Traditional Chinese Veterinary Medicine Consult.