TRADITIONAL CHINESE VETERINARY MEDICINE
A long, healthy, loving life for your pet starts here.
At Hopewell Animal Hospital, we strongly believe there are more ways than one to address health issues. While we are well trained in conventional medicine, we understand that some disease processes lend themselves to treatment with other methods. Because of this need, we have expanded our training into other areas of medicine.
Hopewell Animal Hospital is proud to offer Traditional Chinese Veterinary Medicine (TCVM) as an exciting option for our patients. While Chinese medicine has achieved worldwide recognition for centuries, it is now taking hold in the veterinary community and offering the same type of healing principles.
Whereas conventional Western medicine tends to focus on the control and elimination of symptoms, Chinese medicine is about getting to the root of the process to restore balance. TCVM is based upon the principle of balance between systems. As in life, health is all about balance—your pet's body is designed to be a perfectly tuned living organism. Properly practicing TCVM relies upon understanding the interconnectedness between the mind, body, society, environment, and even the universe.
We at Hopewell Animal Hospital have undergone extensive training to interpret external signals and translate that information into a treatment plan. The treatments used in TCVM consist of multiple modalities such as acupuncture, herbology, tui-na (bodywork or massage), food therapy, and even lifestyle modification. All these components are used in combination as we attempt to restore balance. We strongly believe that TCVM is not only for sickness but can enhance wellness at any stage of life.
The easiest first step in understanding TCVM is to understand some of the conditions it can treat. Below are some of the common symptoms your pet may be experiencing along with a brief description of how TCVM addresses them.
Does Your Pet Suffer from Any of These Conditions?
Symptom:
Vomiting
Diarrhea
Constipation
Poor Appetite
Unusual Weight Loss or Gain
Other Gastrointestinal Issues
A standard poodle we have treated had a several-year history of weight loss, intermittent vomiting and diarrhea, and inconsistent appetite. She responded beautifully to a home-cooked diet created on TCVM principles and has thrived for many years.
Contact Us For An Appointment
Symptom:
Coughing
Congestion and Wheezing
Runny Nose and Eyes
Respiratory Issues
A young adult cat being treated for asthma with steroids and bronchodilators, which both have relatively serious side effects, was still having coughing episodes and intermittent difficulty breathing. After three sessions of acupuncture and the addition of an herbal combination, his cough was gone. His occasional asthma attacks responded well to individual acupuncture treatments.
Contact Us For An Appointment
Symptom:
Anxiety or Depression
Obsessive Behaviors
Sudden Change in Behavior
We treated a puppy that was rescued from a southern state and had experienced early life trauma. This puppy was extremely nervous and reluctant to interact with people. Modifying his diet and the addition of an herbal combination calmed him and allowed him to mature into a confident, stable dog.
Contact Us For An Appointment
Symptom:
Itching
Losing Hair
Wounds
Self-inflicted "lick granuloma" wounds respond well to a series of local acupuncture treatments. The acupuncture decreases local inflammation/pain/itchiness and allows the areas to heal.
We treated a dog with a traumatic stab wound (impaled by a stick) who experienced excessive bleeding and swelling. Acupuncture assisted wound comfort during treatment, and an herbal combination stopped bleeding and promoted healing at the site.
Contact Us For An Appointment
Symptom:
Chronic Pain or Stiffness
Unable to Jump on Furniture
Difficulty with Stairs/Getting into the Car
A General Slowdown of Activity
We treat a large number of older dogs with arthritis who experience these types of symptoms. We have found that they respond wonderfully to acupuncture and herbal formulas, which allow them to regain a healthy, active lifestyle again. Or, if your pet is experiencing acute pain due to a traumatic injury or suddenly starts limping, has swelling, or is uncomfortable when touched, they can also benefit from acupuncture and herbal formulas.
Contact Us For An Appointment
Symptom:
Seizures and Trembling
Stumbling/Unable to walk (paralysis)
Unsteady Walking/Dragging Toes/Falling
Several seizure patients that had limited response to medications have been well maintained with the addition of acupuncture and herbal combinations. Numerous paralyzed patients have been able to walk on their own again after a series of acupuncture treatments, which may take from one to six months or more.
Contact Us For An Appointment
TCVM food therapy helps dogs and cats with many different types of ailments. Chronic conditions respond remarkably well to using food as medicine. Many of the problems that your pet may experience are the direct result of the food they are eating. We use diet to treat and prevent imbalances within the body. By utilizing our knowledge of food ingredients and their impact on health, we can tailor diets for individual animals.
Food therapy has been effective at treating any of the following:
Respiratory Problems (Asthma, Chronic Cough)
GI Disturbances (Diarrhea, Constipation, Inflammatory Bowel)
Anxiety
Lack of Stamina
Inflammatory Conditions
Skin Conditions
Promoting Health in Cancer Patients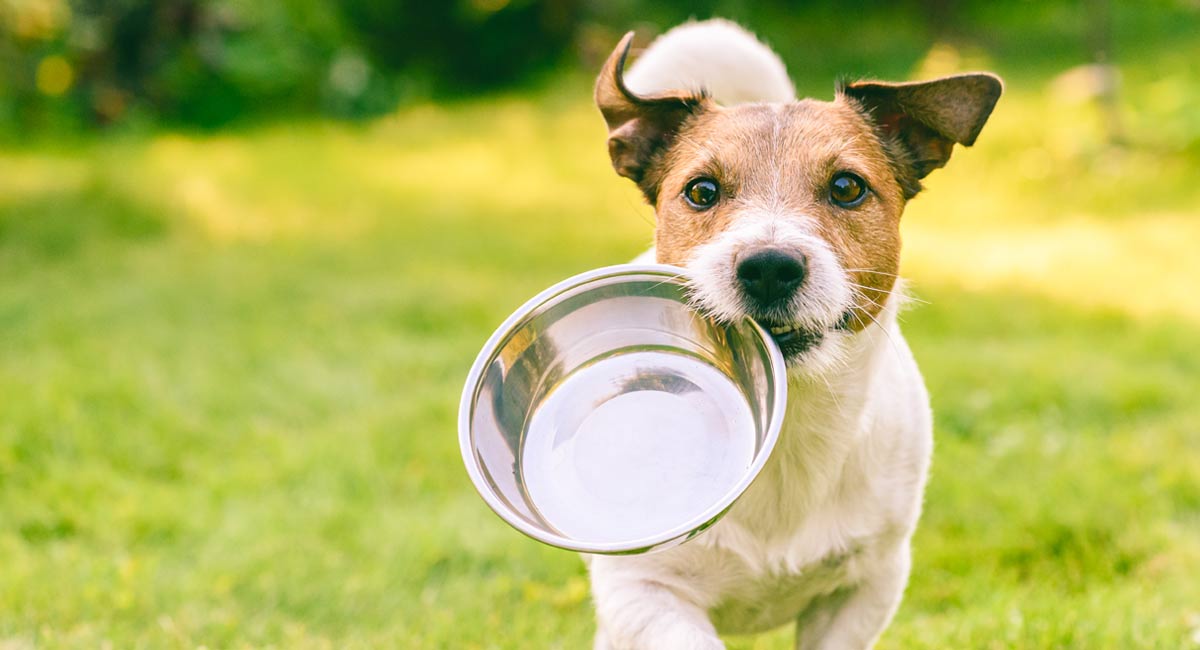 Many pets are not easy to medicate or do "bodywork" (acupuncture or massage) on. For these animals especially, using food as medicine can be a real breakthrough.
We can develop a personalized food menu and recipes for your pet that will encourage your dog's maximum health. We have seen patients respond immediately to a home-cooked diet created on TCVM principles that addresses many of the problems they are experiencing. Dr. Buchanan is certified in Food Therapy by Chi University and has attended many advanced acupuncture classes.
It is very easy to get confused and overwhelmed by all the pet foods on the market. We can help you weed through the choices. We even carry nutritionally balanced, "prescription" brands in our clinic and directly through manufacturers.
Even if you are not interested in home cooking, TCVM principles can help you select commercial diets as well.
Acupuncture, which originated in China, has been used as a therapeutic treatment option for thousands of years. According to traditional Chinese medicine, energy flows through the body in specific pathways called "meridians" or channels. When a disease is present, energy is interrupted or unbalanced. Stimulating acupuncture points along the meridians can restore energy flow, resulting in improved or cured health problems. Acupuncture can also be used to manage pain and hasten recovery after surgery.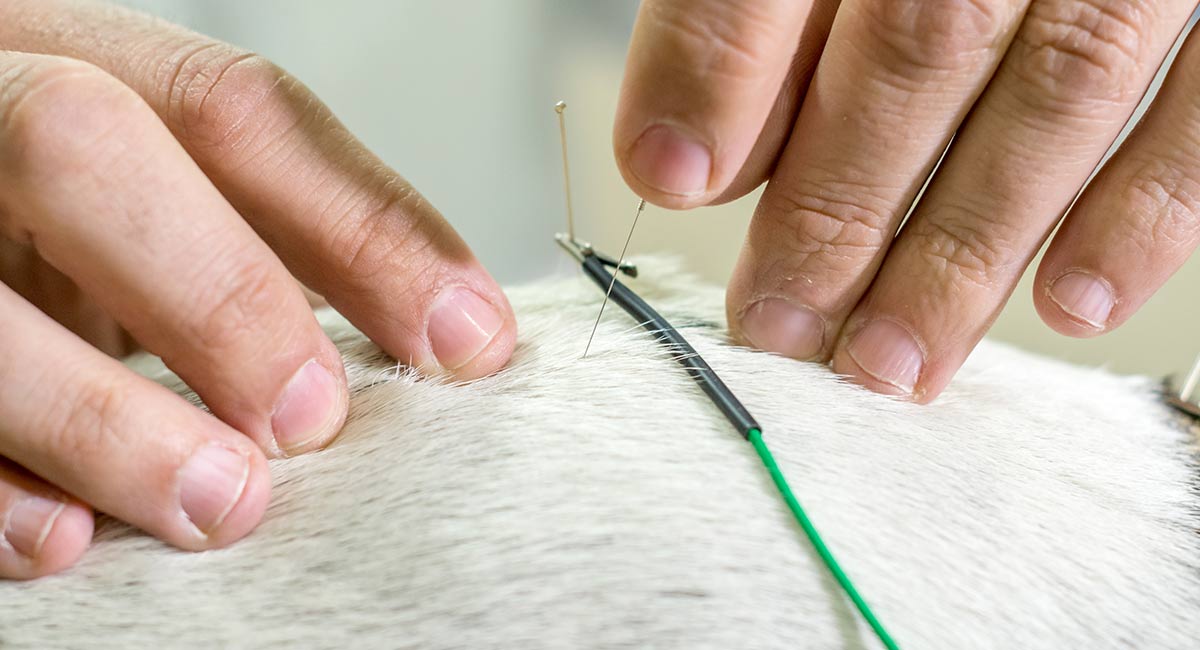 Acupuncture is extremely effective at improving the following pet conditions:
Arthritis
Joint Inflammation/Disease
Hip Dysplasia
Chronic Back Pain
Spinal Cord Conditions
Lick Granulomas (Lesions)
Range of Motion Issues
Trauma
Neurologic Issues
Asthma and Respiratory Issues
Gastrointestinal Issues
Because the needles used in acupuncture are extremely thin, they cause minimal or no pain and are generally well tolerated by pets. We are also capable of utilizing our therapeutic laser to stimulate the points on animals too sensitive for needles.
Dr. Buchanan has advanced training in all aspects of Traditional Chinese Medicine, and all three current doctors at Hopewell Animal Hospital are certified acupuncturists.
To determine if your pet's condition(s) may be responsive to this type of treatment, please set up an exam with one of our qualified veterinarians.
Acupuncture Journal Articles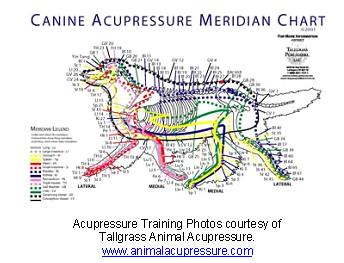 Spinal manipulation philosophy is based upon the relationship of the spinal cord to the nervous system of the entire body. It primarily involves the manipulation of the spinal cord but can also involve manipulation of the leg joints and skull, strengthening or stretching muscles, and post manipulation exercise. Most animals show no signs of pain or discomfort during therapy.
Spinal manipulation is effective If your pet is suffering from:
Arthritis
Hip Dysplasia
Lameness
Back Problems
Some Traumatic Injuries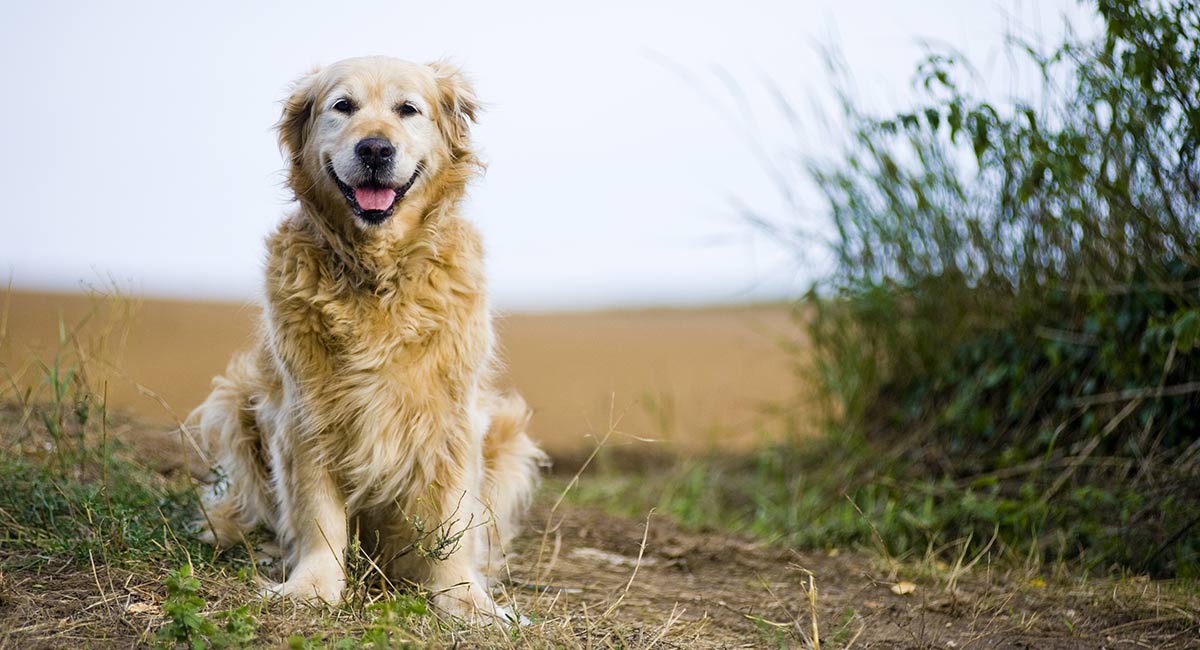 Professional spinal manipulation can help ease pain, improve flexibility and mobility, and even enhance organ function. Spinal manipulation therapy can also promote healing and improve the range of motion in dogs injured during sporting events.
We evaluate the function and structure of the spine, extremities, and skull. Based on the examination and the pet's clinical history, subluxations (vertebrae and joints that are out of alignment or abnormally positioned) are manipulated back into normal position by using a short thrust that is applied very specifically in the correct direction.
Because of the expertise required for this technique, spinal manipulation therapy should only be performed by a qualified veterinarian. Dr. Scheck is certified by the International Veterinary Spinal Manipulation Association and has completed more than ninety hours of postgraduate training.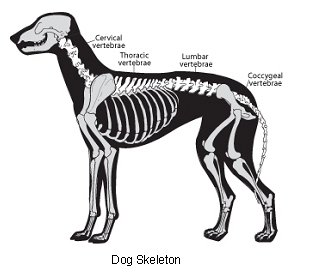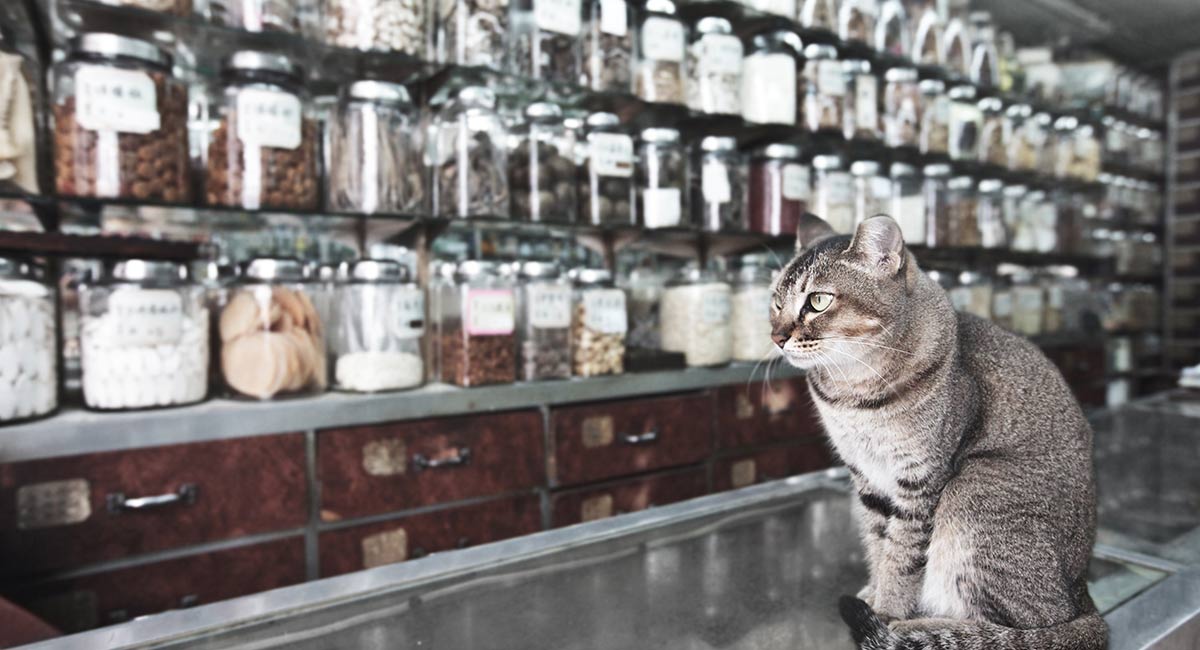 Many people prefer natural pet health care treatments for medical problems. There are many reasons why there is a growing interest in using herbs over pharmaceuticals. Herbal medicine is a safe and effective replacement for many pharmaceuticals. Herbs provide gentle treatment of chronic conditions with very few side effects. They can also be used in conjunction with conventional treatments or medications and may even enhance those treatments.
Herbal medicine has a different composition than pharmaceutical medicine. Medicinal plants contain a vast array of chemical compounds. Each chemical compound has the ability to work separately or together with other compounds when affecting the body. With TCVM, a tailored and unique combination of herbs is used. Typically, many different herbs are used together for a harmonious solution to the disease and its underlying imbalance. Every combination in TCVM herbal medicine is a complex formulation.
The TCVM approach focuses on the body as a whole. Herbal medicine is often combined with other modalities such as food therapy, acupuncture, and tui-na to provide a "whole body" approach to healing.
Integrative veterinary medicine is a comprehensive medical approach to pet care that combines the best of traditional medicine and complementary and alternative therapies. We focus on treating each individual as the whole and unique being they are. This approach is a partnership between the patient and the vet with the goal of using all appropriate options to achieve optimal wellness for your pet. This is achieved by using traditional medicine diagnostics and procedures together with other appropriate complementary methods to achieve the best possible results.
Patients are evaluated on the basis of their environment, constitutional personality, conditions, and lifestyle as well as traditional diagnostic methods. Integrative medicine treatments are often considered for pets with complex conditions, patients who are not surgical candidates, older patients, and young healthy pets. We will work with you to determine your goals for your pet's care and will develop a customized treatment plan with these in mind.
Our Philosophy on the Principles of Integrative Medicine
The patients and practitioner are partners in the healing process.
All factors that influence health, wellness, and disease are taken into consideration.
The care addresses the whole pet, including the body, mind, and spirit in the context of community.
Providers use all the appropriate healing sciences to facilitate the body's innate healing response.
Effective interventions that are natural and less invasive are used whenever possible.
Because good medicine is based on good science, integrative medicine is inquiry driven and open to new models of care.
Alongside the concept of treatment, the broader concepts of health promotion and the prevention of illness are paramount.
The care is individualized to best address the pet's unique conditions, needs, and circumstances.
Practitioners of integrative medicine exemplify its principles and commit themselves to self-exploration and self-development.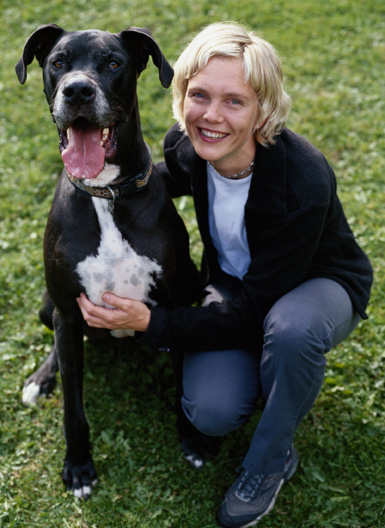 (845) 221-PETS (7387)
OFFICE HOURS BY APPOINTMENT
Monday: 8:00 a.m.–5:00 p.m.
Tuesday: 8:00 a.m.–5:00 p.m.
Wednesday: 8:00 a.m.–5:00 p.m.
Thursday: 8:00 a.m.–4:00 p.m.
Friday: 8:00 a.m.–5:00 p.m.
Saturday: 9:00 a.m.–3:00 p.m.
Sunday: Closed
Answering service after hours.