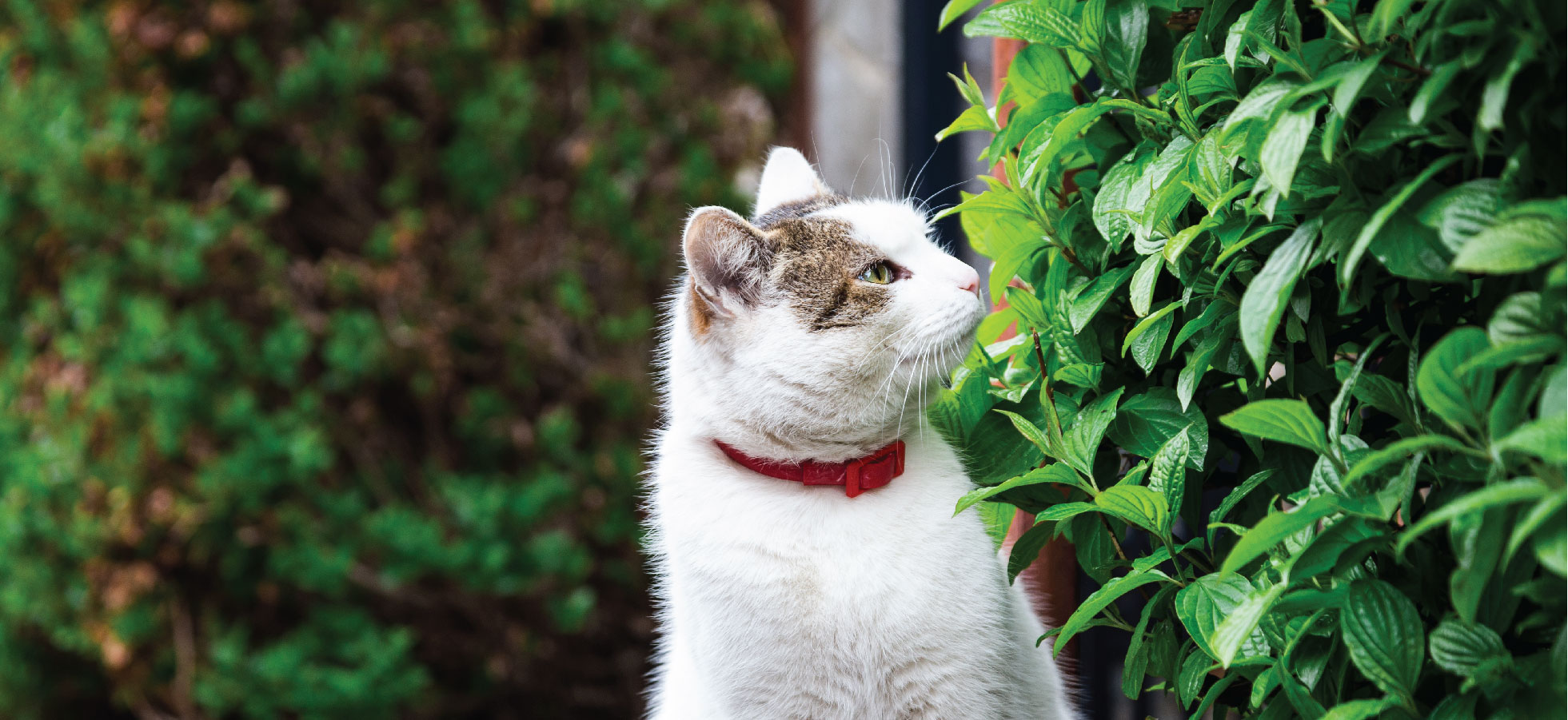 Welcome

to the first entry in our blog, both Dr. Buchanan and I will add information that we think may be helpful, cutting edge or just plain fun.  Please feel free to give us feedback or if you have some thoughts that may help us provide better information to you.
So this is from the "this just in category":
This abstract was accepted for presentation at the 2018 conference of the American Association of Feline Practitioners.  The title was Adipose-derived stem cell therapy for feline chronic kidney disease: a review of 40 clinical cases.  
It was presented by Dr. Robert Harman from VetStem.  The paper starts by discussing that chronic renal (kidney) disease is likely the number 1 cause of illness and death in older cats.  The current therapies include fluid therapy, dietary manipulation, dialysis and in some cases transplantation.  Of course, most clients can not afford dialysis or kidney transplant.
This study looked at 40 cases of kidney disease treated with stem cells derived from fat tissue from the cat that was processed to concentrate the stem cells and were injected into the veins.  There were several criteria to be included in the study and several conditions that excluded a patient. The average age in the study was 12.2 years old, most were normal weight.  Each cat was treated with the stem cells 2 or 3 times and data was collected pre-treatment, day 180 and day 330.  Parameters that were monitored included BUN (nitrogen), and creatinine.  By day 180 BUN had improved by 15.9% and creatinine had improved by 23.5%.  This improvement appears to be statistically significant.  The improvement continued until the end point of the study at day 330.
Most importantly, there were no adverse events in the treated cats.
So what about the negatives of the study, the study did not have any untreated controls.  This makes it harder to determine if this would have been a population of cats that would have done ok without the stem cell treatment.  The study is also very small with only 40 patients so we could question the statistical analysis.
But, and I think this is very important, the limited study shows that this is a promising treatment for cats with kidney disease.  It is a very new and futuristic approach to a disease that has been frustrating veterinarians and cat owners for years.
Now what about dogs you ask?  Well I can tell you that we have treated one of the first dogs in the country who has congenital kidney damage.  We have only performed 1 treatment at the time of this post so I will keep you posted.  I do think that this will be a great addition to treatment for kidney disease.  I also think that it raises the question about obtaining the fat tissue while the cat is healthy- even during a routine procedure such as a spay or neuter or even a dental procedure.
We will begin to offer this treatment to our patients as one of many options that we can provide to improve the quality of life of your pets.  Ask us for more information and stay tuned for future posts.