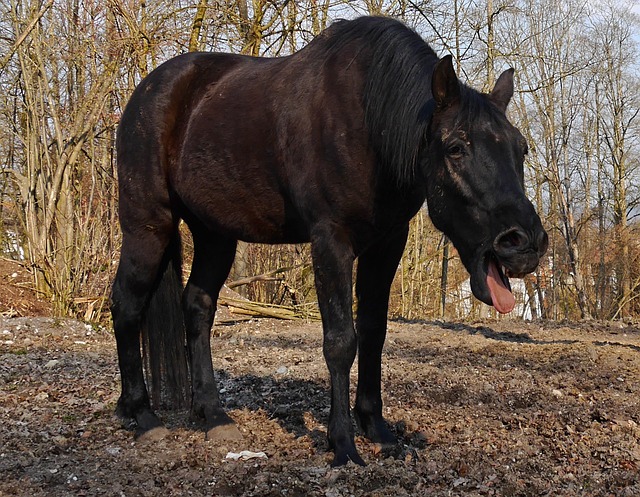 This tea is soothing and helps to disperse mucous. This time of year people and their pets are coughing for all kinds of reasons. This combination can be good for everyone. Please remember, this is not a replacement for having your pet evaluated for the cough especially if they have an underlying condition such as heart disease.
1 tsp dry thyme
1/4 tsp ginger or ginger tea as a base
1 tsp rosemary
1 tsp honey
1 tsp slippery elm (optional)
Steep as a tea, strain and allow to cool then pour over your pet's food.   You can use 1/2 cup every 12 hours.