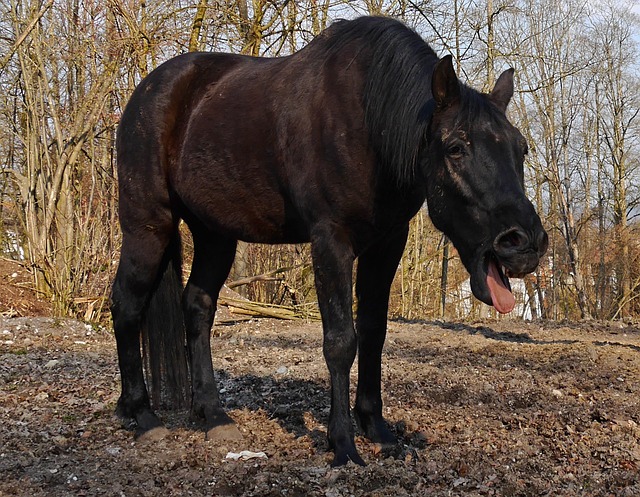 Many of the problems that your pet may experience are the direct result of the food they are eating. At
Hopewell Animal Hospital
we regularly see pets with respiratory problems, GI disturbances (diarrhea, constipation, inflammatory bowel), anxiety, lack of stamina, inflammatory or skin conditions, chronic conditions or pets who do not easily medicate or do "bodywork" (acupuncture or massage). For those pets, we have found they respond remarkably well to 
TCVM (Traditional Chinese Veterinary Medicine) food therapy
. By utilizing our knowledge of food ingredients and their impact on health,
Dr. Buchanan
works closely with you create a personalized diet specific to the needs of your individual pet that will encourage their maximum health.
With those healing principles in mind, for
#recipetuesday
once a month we present to you a recipe to provide your dog or cat some easy, delicious food and treats!
---
DR KIM'S ANTI-COUGH TEA
This tea is soothing and helps to disperse mucous. This time of year people and their pets are coughing for all kinds of reasons. This combination can be good for everyone. Please remember, this is not a replacement for having your pet evaluated for the cough especially if they have an underlying condition such as heart disease.
1 tsp dry thyme
1/4 tsp ginger or ginger tea as a base
1 tsp rosemary
1 tsp honey
1 tsp slippery elm (optional)
Steep as a tea, strain and allow to cool then pour over your pet's food.   You can use 1/2 cup every 12 hours.
---
Sign up for our newsletter to receive move great recipes like this delivered right into your email box every month. Do you have a recipe you think we should try? Let us know and we'll share the best ones!