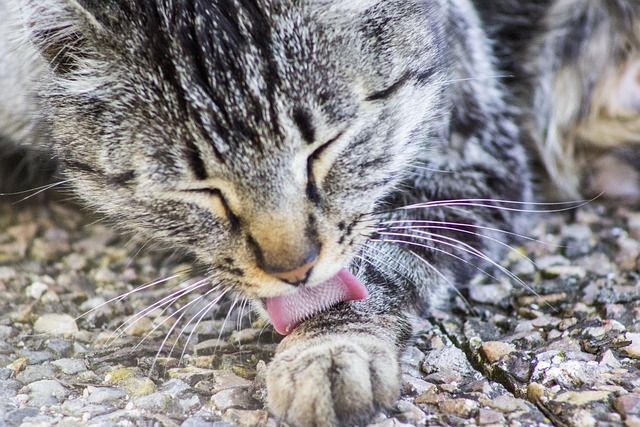 Food therapy is the art and science of using nutrition to heal, support, or enhance our own health as well as the health of our pet. Many foods have been scientifically shown to help us, think fruits and vegetables and many foods can harm us, think fast food.
Practitioners of Food Therapy utilize the scientific knowledge of nutrition but also the principles of Chinese Medicine and the energetics of foods and herbs.
Scratch, scratch…lick, lick…sneeze, sneeze…
Allergy season is upon us!  Pets can show a variety of symptoms associated with allergies, some similar to humans, some different.
Traditional Chinese Medicine utilizes multiple approaches to address allergies.  From a food therapy point of view, we can address some of the heat & inflammation caused by allergies that lead to the itchy/scratchies by utilizing foods that are energetically cooling & disperse "phlegm".
Some foods to consider sharing with your pets (of course, do not use anything that you know "disagrees" with them):
Clam
Seaweed (Nori, Kombu, Kelp, etc)
Pear
Orange
Peppermint
Almond
Apple
Banana
Barley
Broccoli
Brown rice
Cod
Crab
Cranberry
Cucumber
Eggplant
Lettuce
Mango
Mushrooms
Spinach
Strawberry
Tofu
Turkey
Watermelon
Yogurt
These foods help internally cool & disperse "phlegm", which should help minimize certain allergy symptoms.
Allergies are a complex process upsetting the body's equilibrium and can be very frustrating to control & manage.  A multi-modal approach is almost always necessary to keep our furry friends comfortable.
If you are interested in home cooking for your pet, please set up an appointment with Dr. Buchanan for a Traditional Chinese Veterinary Medicine Consult.